Our Credentials


Better Business Bearue
Our Rating: A+ (Highest Possible)
View our rating
The Better Business Bureau (BBB), founded in 1912, is a corporation consisting of several private business franchises of local BBB organizations based in the United States and Canada.

The BBB goal is to foster a fair and effective marketplace, so that buyers and sellers can trust each other ("Start With Trust").

An impressive 81% of the general public is aware of the BBB. The BBB is the first resource identified by consumers when asked to name organizations that provide information about the reliability and reputation of businesses to help consumers decide to buy from them.

Ethical Services
Our Rating: 5 stars (Highest Possible)
View our rating
Ethical Services provides the fastest and most thorough way to find the top rated carpet cleaning company in your area that is best suited for your needs. <br/
Ethical Services present focus is in an industry that homeowners regularly have difficulty with finding a good company in the Carpet Cleaning Industry. Everyday, consumers are swamped with offers that often deliver only broken promises, worthless guarantees, and other get-their-foot-in-the-door tactics.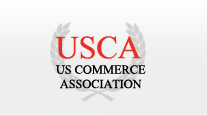 US Commerce Association
View our award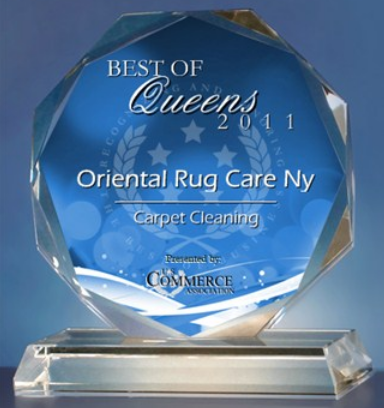 The US Commerce Association Award Program recognizes outstanding local businesses that serve their local market. Each year, we identify companies that we believe have achieved exceptional marketing success in their local community and business category. These are local companies that enhance the positive image of small business through service to their customers and community.
Carpet Cleaning Articles, Tips, Tricks & Info