Carpet Cleaning Services

Antique Rug Cleaning NY
Basic info about antique rug cleaning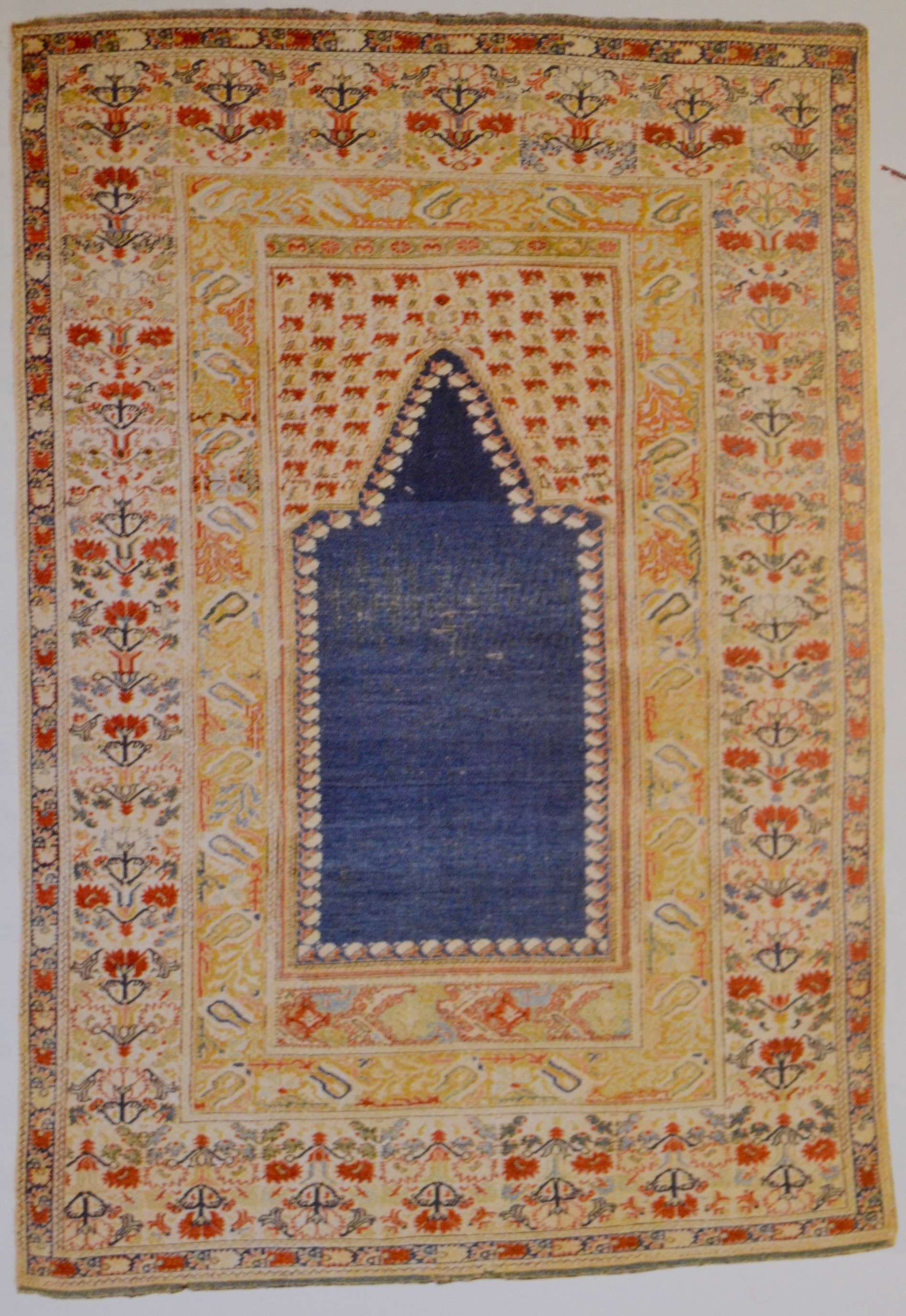 AN OUSHAK CARPET, WEST ANATOLIA
circa 1900
repling
approximately 16ft 5in by 11ft 5in
Rugs are generally fragile items hence they must be well-maintained in order to lengthen their age. Since cleaning renders rugs to various degrees of wear and tear, certain methods like antique rug cleaning are necessary to reduce the aging. And as the name implies, the cleaning of antique rugs involves a careful process that is used in order to prolong the life of old rugs and help keep their fresh authentic look.

How old can an antique rug get? The exact origin of the art of rug weaving is not certain, but there seems to a consensus of opinion among archeologists that it started earlier than 2400 BC. No rug as old as that has ever been unearthed, but proofs of their existence during that period have been found in ancient Egyptian and Mesopotamian monuments.

Now in some myths, it is said that in order to prolong the life of the rug there is a need to lessen the cleaning frequency. However, rug cleaning is said to be as old as the art of weaving.

Since the rug has a hefty surface area, it is constantly prone to several foreign substances like mites, insects, dust, and even pollutants. These objects are simply stuck in the gaps and crevices of the surface. One of the main purposes of antique rug cleaning is to minimize the probability of abrasions from those objects. Aside from the fact that these accumulated pollutants can wear out your rug, they also contaminate its environment. In addition, these pollutants may also carry pathogens that may cause allergic reactions and respiratory problems.

If the level of moisture in a particular area of the antique rug is great, colonies of molds can proliferate in it. The concept is actually quite simple: any area where these pollutants propagate considered hazardous. Another thing to consider is the amount of pollutants evident in an antique rug. How will you clean the rug without damaging it? If it sounds hard, the best option would be to call the antique rug cleaners specialists from Oriental Rug Care NY in New York.

Oriental Rug Care NY is ready to answer all sorts of upholstery problems. Our services cover problems like rug dyeing, stain and odor removal. And, of course, one of our specialties is antique rug cleaning. So, if your antique rug is in need of refurbishing, feel free to contact us and we'll give you the results you want in no time!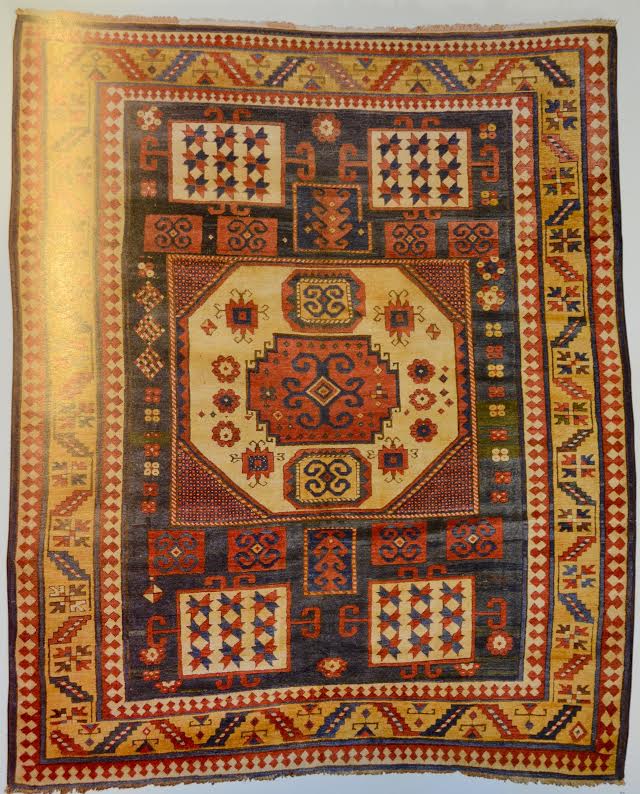 A KARACHOPT KAZAK RUG, SOUTHWEST CAUCASUS, mid-19th century APPROXIMATELY 7FT. 3IN. BY 5FT. 10IN.
Read More About Antique Rug Cleaning:
Antique Rug Cleaning Blog
Antique Rug Cleaners - Keep Classics Looking Good
Old Rug Cleaning - How to Do it Right
Antique Rug Cleaning - Do-It-Yourself Advise
Antique Rug Cleaning - Respecting Unique Shopping Finds
Antique Rug Cleaning - Honor Your Grandparents Memory
Antique Restoration Tapestry Rugs New York
Antique Rug Cleaning NY
Carpet Cleaning Articles, Tips, Tricks & Info