Rug Repair NY
Let Oriental Rug Care NY do the professional cleaning for you!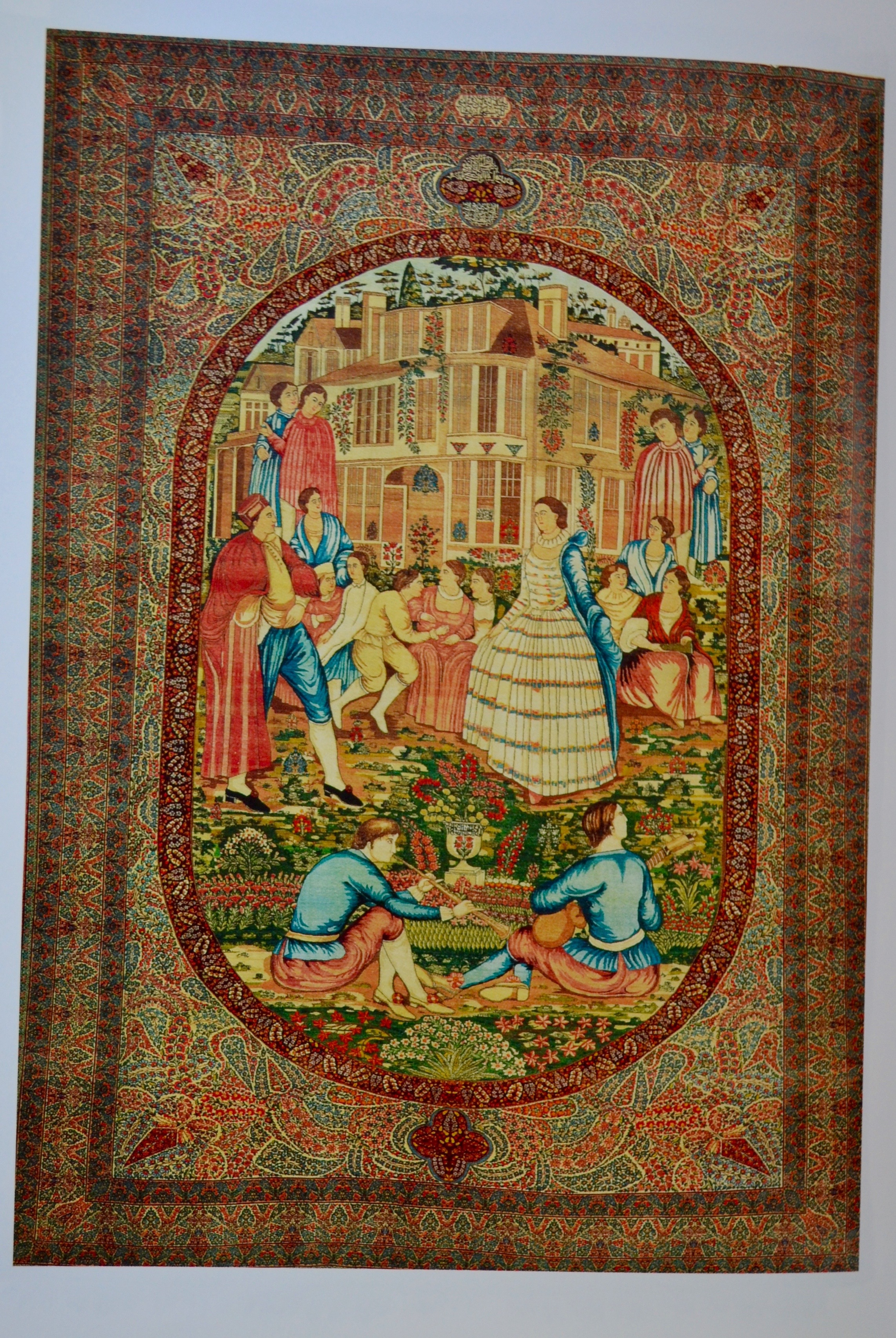 Your rug is a valuable piece of art in your room and therefore needs to be treated as one. Your spilled wine or coffee on it, your dog peed on your rug or perhaps you had to deal with flooding. There are many reasons why your precious rug can contain stains and dirt your cannot get out yourself. We are ready to help you. We ensure to extend the life of your rug and give the protection it deserves! Our technicians use the cutting edge technology processes in order to deep clean and revive the colors of your rug.
View our before and after rug repair & carpet repair gallery
Here is sampling of some of the rug or carpet spots that we come across on a daily basis.
1.Animal urine, feces and vomit can cause spots.
2.Stains caused by furniture can be corrected. Many times a spilled drink will drain down a furniture leg and cause a spot.
3.Many foods cause spots: ketchup, mustard, green vegetables, wine, cooking grease etc.
4.Many situations can cause permanent dark stains: garden soil, grease, food, pet, etc.
5.Red spots are caused by a number of different household items.
6.Rust is usually caused when metal that is touching the carpet is exposed to water..


Our 9 step Oriental and Area Rug Cleaning:
Pre-Inspect- The condition of each rug look for fading, discoloration, stains, wear, pre-existing damage, color instability and odors. We determine the clean ability of each rug and the appropriate cleaning procedure to be used.
Dusting- Dust and particulate matter lying deep within the rug are removed using compressed air and specially designed tools. Foot traffic and dry soil can act like sandpaper on the fiber, and this step is often referred to as "air washing" or "dusting" of the rug. Vacuuming, shaking, or beating are not nearly as effective.
Pre-Treat- Spots, spills and stains using the most advanced spotting techniques.
Pre-Clean Traffic and heavily soiled areas. (Discoloration due to wear, fading, or chemical reaction is not reversible.)
Agitate, Dissolve, Suspend and Extract the ground in soils.
Rinse- To further remove soil and cleaning residue (to restore the natural feel).
Restore- The nap with special grooming tools. (Fiber wear or distortion is not reversible.)
Dry- The rugs in our climate controlled drying room. Drying time is less then 24 hours.
Final Inspection- We maintain the highest standards, so our inspection process is thorough. We dont hesitate to repeat any steps that might be necessary to provide you with the cleanest rug possible. It's that final touch that means so much.


Rug Repair & Restoration - Many Years of Experience!
We do reweaving lost ends, restoring lost corners, fixing holes with matching wool and restoring the lost designs, binding, fringes, reweaving bald spots.
Accidents happen. Do not worry if your pet chews a part of your Persian, Oriental or Area rugs, mostly in the side parts. Our specialized carpet repair personnel restore it as if never happened.