Rug Cleaning NY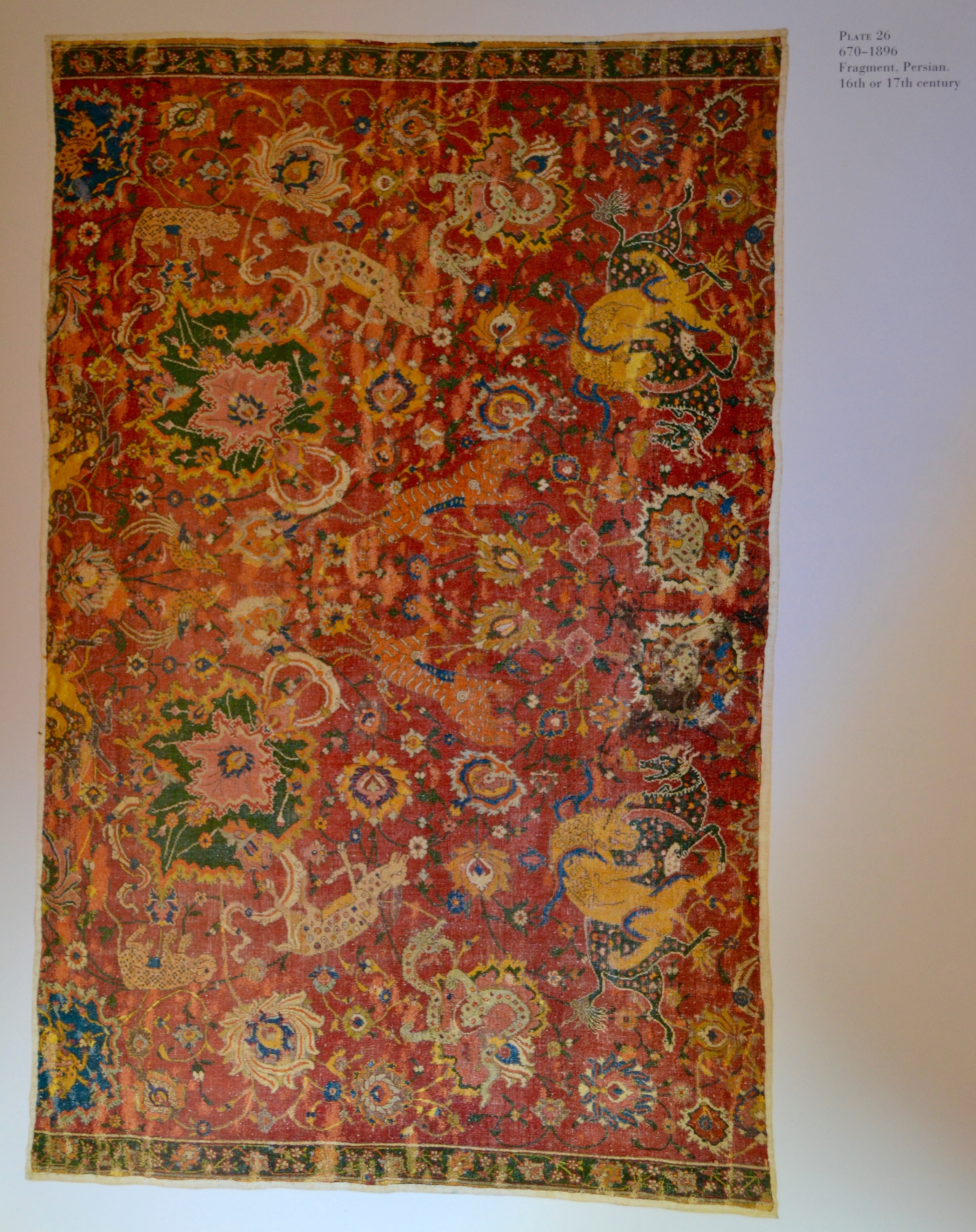 Oriental & Area Rug Cleaning
We Specialize in oriental rug cleaning such as Persian, Pakistani, Afghani, Chinese, Indian, Antique, Silk and hand made. Your rug is treated individually with special attention, care and proper cleaning. At our state-of-the-art cleaning facility, we determine the best cleaning technique and method that suits your rug's particular weave, fibers and dyes. We ensure your satisfaction with the best results and extend the life of your rug and best protect your investment. Our technicians use the cutting edge technology processes in order to deep clean and revive the colors of your rug.
Carpet Cleaning
Cleaning your carpet regularly can actually save you money. Instead of replacement, regular cleanings can keep your carpets looking good for years to come. Our patented cleaning process is designed to kill bacteria on contact while giving your carpets the deepest clean possible. Our hot water extraction method uses no chemicals or shampoos for several reasons: shampoos and chemicals leave a residue that actually attracts dirt meaning that your clean carpets will get dirtier faster. The hot water extraction process is recommended by top carpet manufacturers to extend the life of your carpets. Professional cleaners use similar methods to home cleaning, but they should have the knowledge, equipment, and experience necessary to do a more thorough job of removing embedded soil. Room size rugs and some wall-to-wall carpets can be sent to the rug cleaning plant. Professional cleaners can also handle spot removal, re-dyeing, rebinding, and repairs. Always alert the cleaner to the location and cause, if known, of spots and stains that require attention.
Upholstery Cleaning
Our trained technicians can restore the beauty and increase the life or your favorite upholstered furniture. Our upholstery cleaning method gets your furniture deep down clean and fresh, bringing back the original color and beauty. Our cleaning process will include the pre-inspection, cleaning and speed drying. With the use of our truck mount cleaning plant your upholstery will be cleaned and very near dry immediately. Your satisfaction is guaranteed.
Water and Fire Damage Restoration
We specialize in water, flood and fire damage restoration. Our trained staff is available 24 hours a day 7 days a week 365 days a year for our water, flood and fire damage emergency needs. The services include: Water extraction and removal; Rapid drying of rugs, carpets, floors and walls; Rug, carpet and upholstery cleaning; Mildew treatment; Removing odors after smoke or fire; Deodorizing and disinfecting. We will restore your home or business and take care of removing the mess.
Rug Cleaning And Repairs in New York City
Oriental Rug Care NY understands the complete process of what it takes when cleaning and repairing your Oriental rug. With years of experience in this field we know that not every rug is the same and requires an experienced expert to assure your rug is repaired and cleaned correctly. Re weaving, shearing, patching are just a few of the skills we posses when it comes to repairs. We also have a formulated process in which we dip your rug in organic solutions and take it through our procedures to make sure your rug is completely deep cleaned and looking great. Our years of experience in this industry is what sets us apart and will make a huge difference especially when dealing with valuable antique rugs. We also offer accurate rug appraisals, rug restoration and buying and selling of rugs. Learn more right here.
Windows Treatment
Giving your windows a fresh look is easier than ever thanks to an astonishing array of high-tech shutters, shades, blinds, fabrics and decorative hardware in all sorts of colors, styles and finishes. Window treatment suits not only the window, but also blends with the rest of the room and adds to the sense of unity. We provide cleaning which includes the removal of soil, stains, dust and odor from the fabric and we also provide repair services.